Dún Laoghaire-Rathdown County Council have "taken in charge" some of the areas in Belarmine. "Taking in charge" is the process by which a developer hands over communal areas to the council as set out in an original planning application. It means that the council now take on the responsibility of maintaining and improving these public areas.
One long-awaited improvement is the protecting of the footpath and cycle path on the road between Stepaside Educate Together National School and Gaelscoil Taobh na Coille. I have been requesting this since 2021 but it hasn't been possible due to still being under control of the original developer.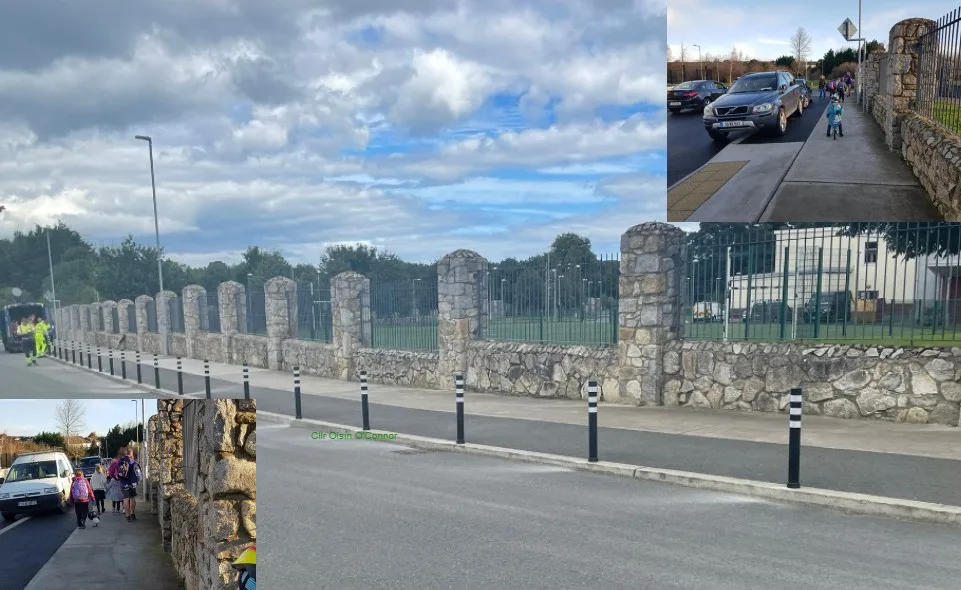 This has been a safety issue with drivers driving onto the path when children are walking, scooting or cycling to school. Despite the best efforts of both schools to encourage families to get to school by sustainable means, a dozen drivers parking dangerously and illegally can disrupt and discourage children trying to walk safely to school. This is completely unacceptable and is the reason that physical measures were required here.
The areas taken in charge also include the playground next to Taobh na Coille and the green space next to it. I have logged some maintenance issues for the playground that should be dealt with shortly.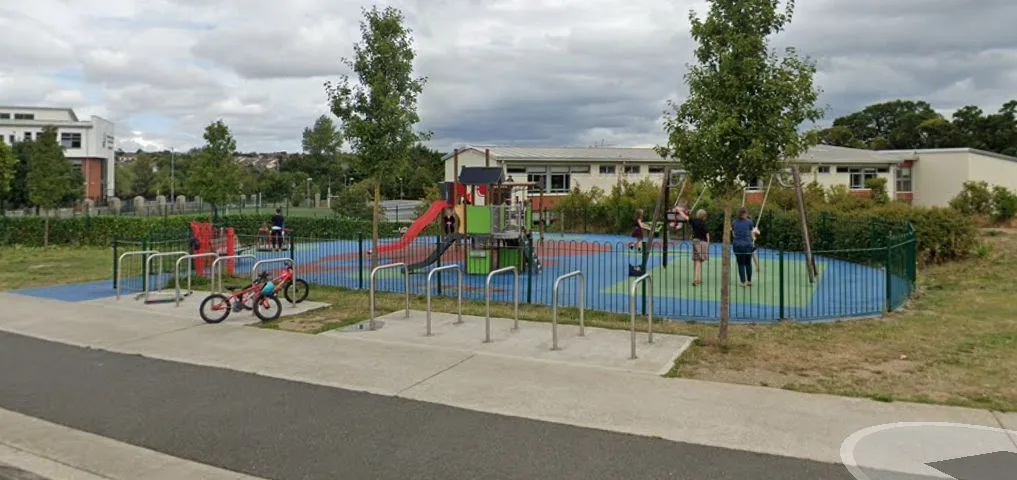 The following roads have now been taken in charge: Belarmine Woods, Belarmine Lawns, Belarmine Grove, Belarmine Walk, Belarmine Vale, Belarmine View and Belarmine Drive. The council are now responsible for any improvements for these roads so please get in contact with me if there are any improvements you would like to see.
Details of Belarmine areas taken in charge
All the documentation related to the council taking in charge these areas of Belarmine are here: Phase 2 and Phase 3. I have included maps of the areas below.